About Us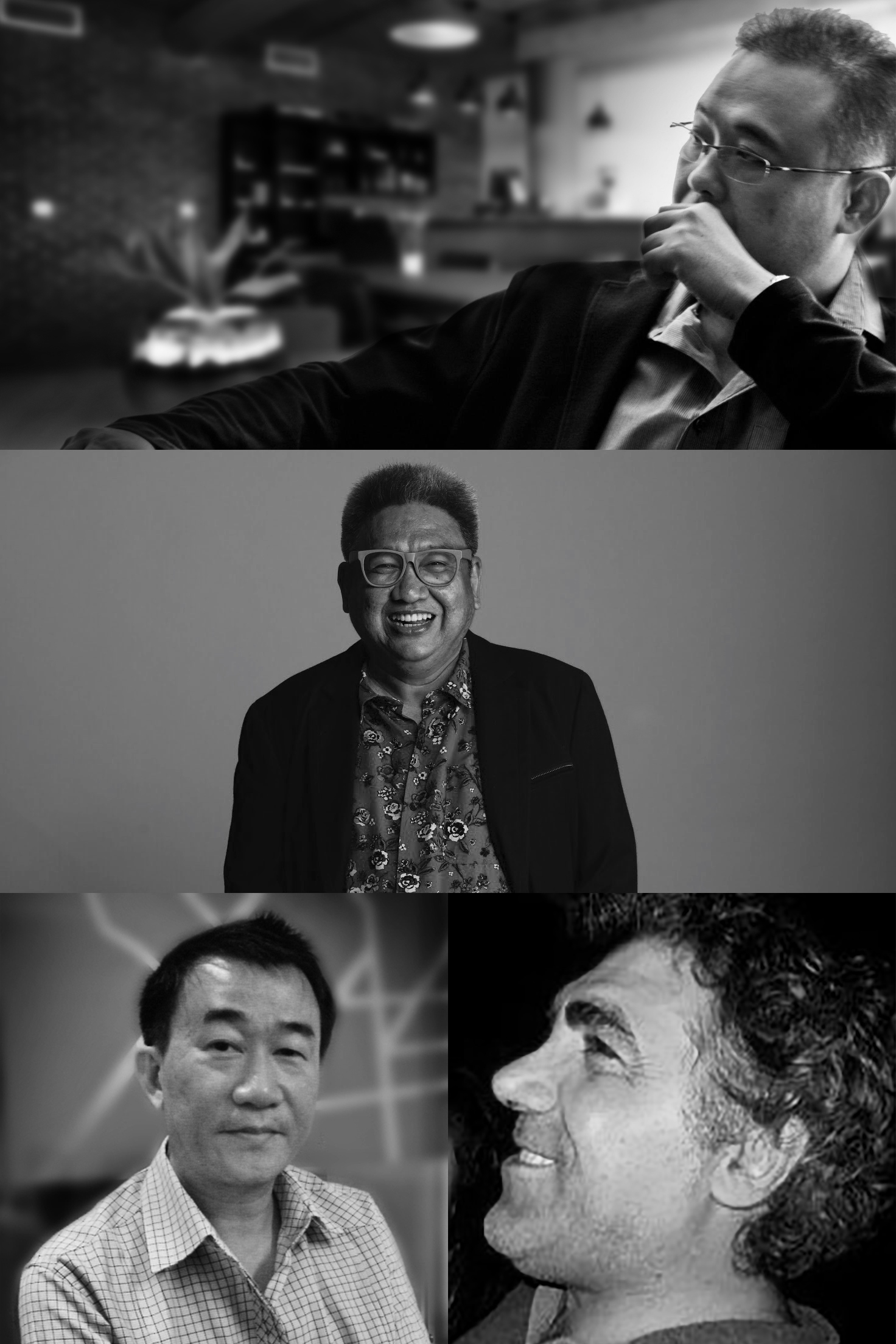 A spectrum of VFX services
to suit your
creative needs
Founded by award-winning filmmakers, Mothership is the Philippines' leading VFX studio.
A collective of young talented visual effects artists. We pride ourselves in our ability to improvise in, adapt to and overcome any challenge that comes our way.
Mothership offers a range of VFX services. So if you need help with a project don't be shy. We'd love to hear from you. Just give us a buzz!
Rotoanimation
frame by frame work.
Compositing
set extension, matte painting, green screen
Concept Art
visualisation, character design, landscapes
CG / 3D
modelling, texturing, rigging, animation, rendering, lighting
VFX
dynamics, fluids, particles etc.
Rotoscoping
alpha mattes, masking
Matchmove
camera tracking, object tracking
Paint / Clean-ups
retouching, clean ups, wire removal etc.
Color Grading
color correction